Welcome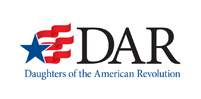 The DAR, founded in 1890, is a non-profit, non-political volunteer women's service organization dedicated to promoting patriotism, preserving American history, and securing America's future through better education for children.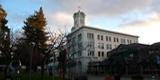 The Santa Rosa Chapter NSDAR was organized on December 15, 1925. Mrs. Frank N. Russell was the chapter's first regent. The chapter's name was chosen because of its location in the City of Santa Rosa, county seat of Sonoma County, nestled in the heart of the lush California Wine Country.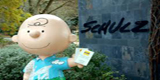 Many famous people have called Sonoma County "home." Notable among these are: Luther Burbank, Robert L. Ripley, and Charles Schulz's "Snoopy."